DEEPEN YOUR RELATIONSHIP WITH GOD
A structured and expectant prayer environment that helps believers connect with God and one another.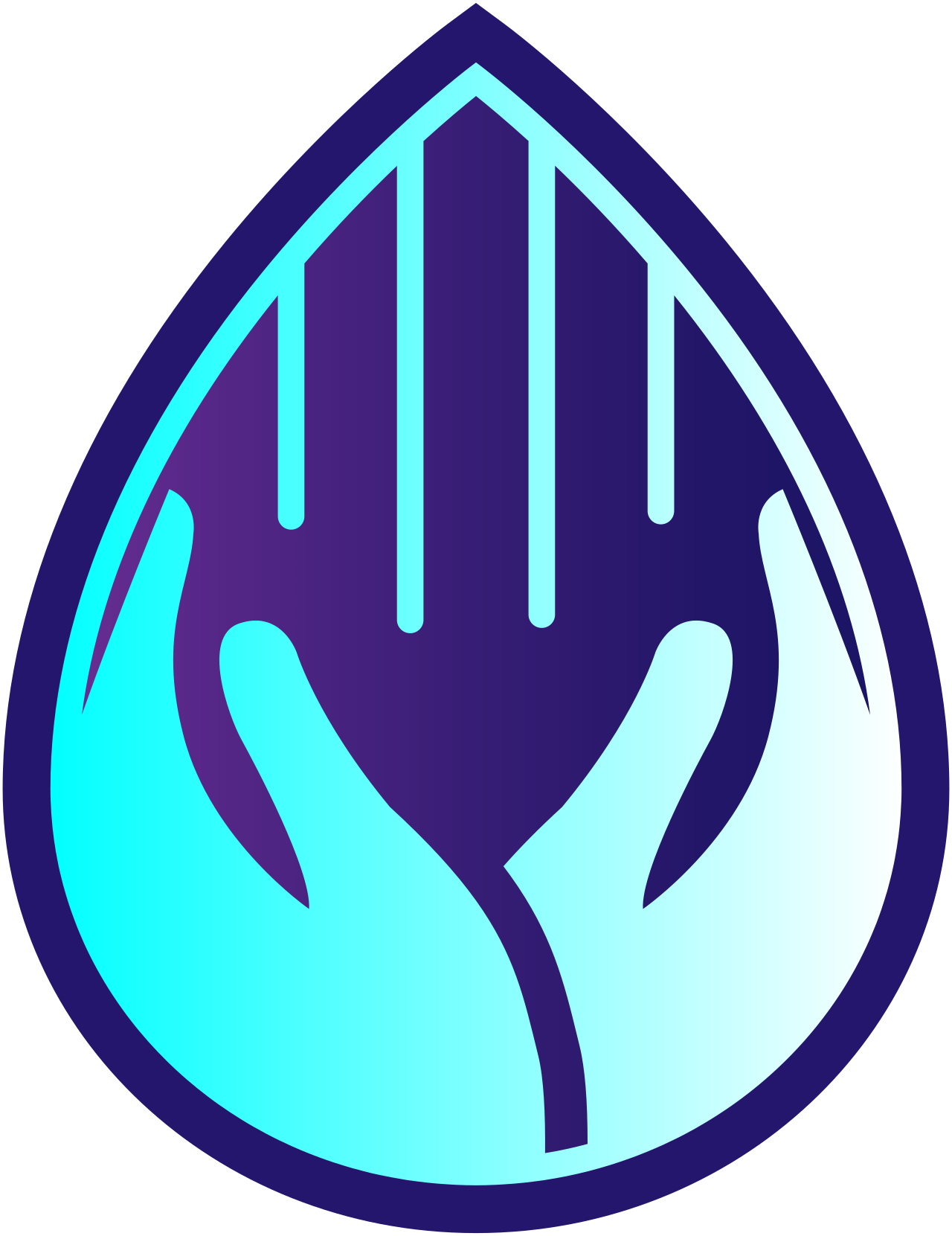 PRAYER IS A VITAL PART OF THE BELIEVER'S WALK WITH GOD
…but it can be difficult to grow your connection with Him if your prayer life isn't as deep as you want it to be, which can leave you feeling spiritually hungry.
EXPERIENCE CONNECTING WITH GOD IN A WAY YOU NEVER THOUGHT POSSIBLE.
We provide an avenue for you to grow with other believers who share a passion for biblical prayer, and we facilitate a prayer ministry of expectancy.
We gather all around the Greater Houston area for dedicated prayer, check out our map to find a prayer ministry near you.
No matter where you are in your walk of life, we invite you to join us on this journey deepening your relationship with God.
Discover how to pray scripturally and connect with other believers who share a passion for biblical prayer.
Pray with expectancy and strengthen your prayer life with God.
Connect with God in a way you never have before, and experience the power of expectant prayer.
""For where two or three have gathered together in My name,
I am there in their midst."

Matthew 18:19-20
We believe that every Christian deserves a regular, unhurried space where you can walk beside other believers and deepen your relationship with God.
We gather all around The Greater Houston area to provide a structured and expectant environment that helps believers connect with God and one another in the context of biblical prayer.
The more you deepen your prayer life, the more you will grow spiritually and deepen your relationship with God.
The first time someone taught me how to listen to God during prayer, I heard God speak to me and it changed my life. I was in my twenties. Since that time, I have prayed differently - sincerely, expectantly, as if I knew God was listening to me. 2 Or More is a prayer ministry that has helped me listen to God and abide in Him more fully.

Eric
Abiding prayer - the corporate and solitary practice of spending time with God through prayer, silence, listening, singing, and scripture - has taught me (and is currently still teaching me!) some invaluable lessons on how to relate to God, the first and foremost being that my relationship with God is just that - a relationship. In John 15, Jesus said, "Abide in me" - and that word "abide" means to remain, stay, or wait, with the connotation of living there or making yourself at home there. To spend time in abiding prayer, for me, is to follow Jesus' command and the encouragements of scriptures like Psalm 27:14 and Isaiah 40:31 ("Wait on the LORD") and to open myself up to hear from God what he wants to say to me as his son.

Daniel
I was thinking about my relationship with God and realized that it's off. If I only talked to a person and never listened - that would be a terrible relationship. So I starting balancing my prayer life with requests and listening. To describe the impact is difficult because it's lots of little things that have happened because of it. Most of the time it's on the daily level. I listen and I hear to Lord push me in a direction for the day and it changes the day ... which changes my life.

James
No matter what you are struggling with, we would love to pray for you.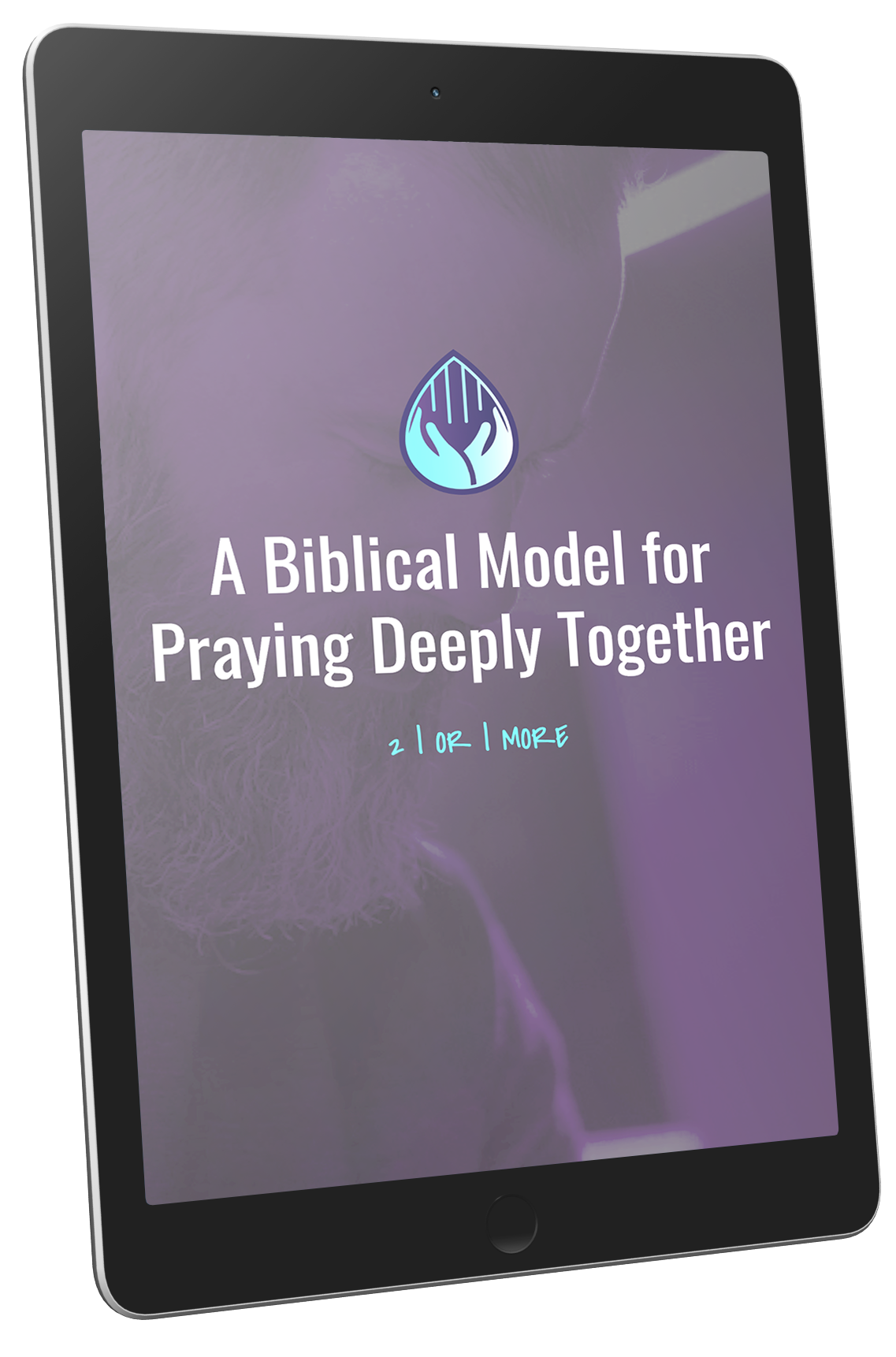 Free Download:
A Biblical Model for Praying Deeply Together
My prayer is that this model would be a great encouragement in your personal and corporate prayer life. If you want to know more about joining the 2 OR MORE prayer network, please reach out to info@2ormore.org
Dive into the why and how of:
Abiding Prayer
Intercessory Prayer
Fasting